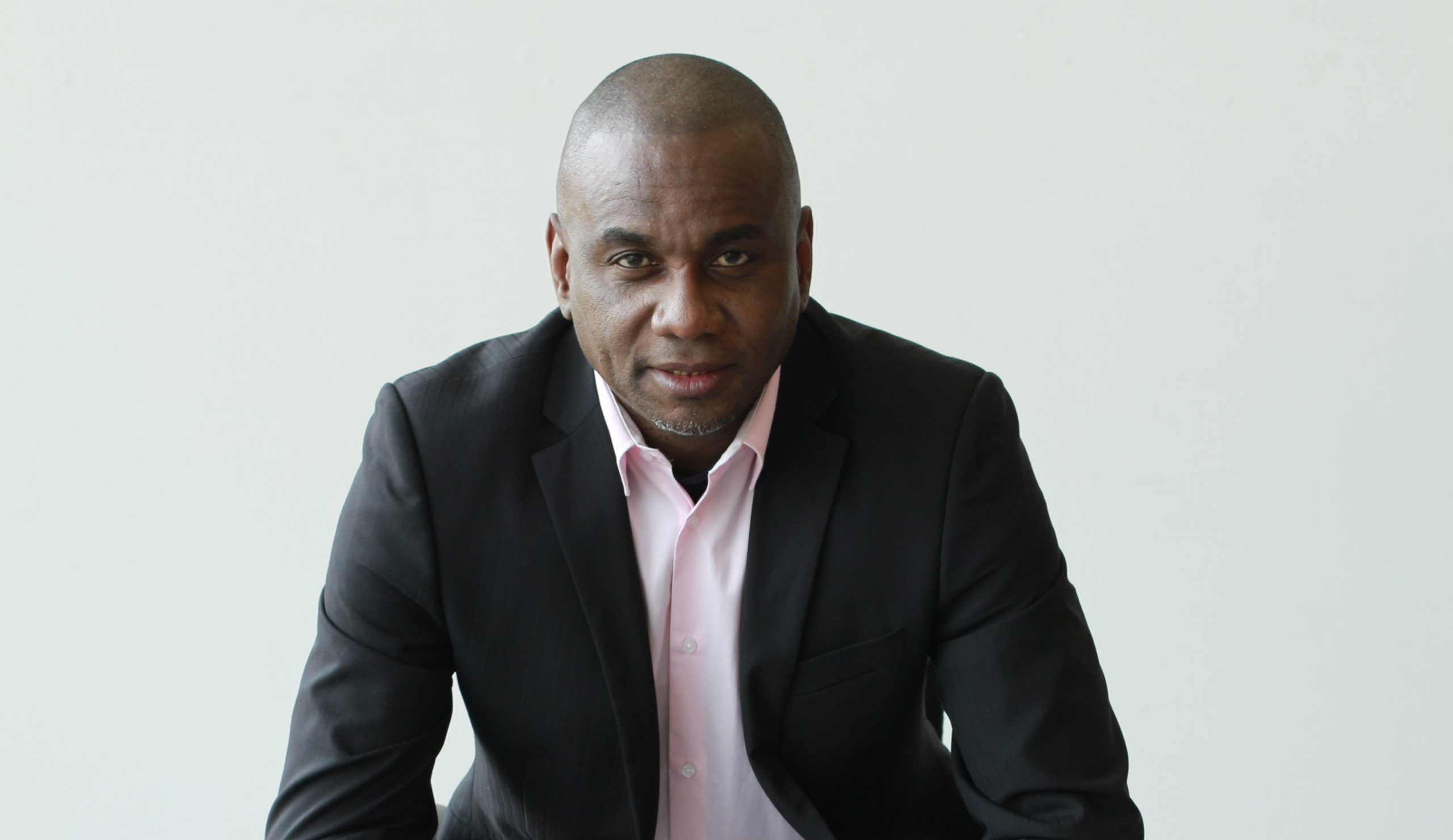 Ergens waar alleen van die types wonen die jogging broeken dragen met Timberlands, maakten wij vandaag een U-bocht op een plek waar een verkeersbord zei dat je een U-bocht mocht maken. Zoeft er opeens een witte auto rechts langs ons heen.
Waar hij vandaan kwam weten we niet, maar het leek echt alsof hii uit een katapult geschoten was en zijn toeter vastzat. Hij maakte een geluid dat een combinatie was van overbodig hoge toeren en claxon. Zoeeeffftttuuuut.
De chauffeur gilde iets; ik zag hem erbij gebaren.

What the fuuuck, dachten we. Huh?

Maar grappig met dit soort types is dat ze geen rekening houden met stoplichten.
Wij reden op ons gemak door en ja hoor, we kwamen ze bij het volgende rode licht tegen.
Ik zag ze heel veel moeite doen niet terug te kijken en dat maakte dat ik zin kreeg om te lullen.

Ik keek die ene achter het stuur recht in z'n gezicht aan en deed mijn raam naar beneden. Hij raapte moed bij elkaar en deed zijn raam ook open. Zijn maat zat diep naar achteren geleund in de scrub houding; die bleef wegkijken.

Ik leunde uit mijn raam en zei "hey. Wat was dat? Wat deden we fout?"

Ik hield mijn stem vriendelijk zonder zwarte mannen bass die hij bedreigend kon vinden; want 1. Ik was oprecht geinteresseerd in wat hij vond dat we fout hadden gedaan, 2. Ik kon zien dat hij dacht "shit, dit had ik niet verwacht', maar 3 Ik ben in zijn hood, dus be careful.

Hij stottert en stamelt iets terug over "blijf in je baan", maar het is een accent van mensen die jogging broeken dragen met Timbs, en hij heeft een hoog irritant pitch stemmetje, doordrenkt van zenuwen; ik heb meteen genoeg van 'm.

IK VERSTA JE NIET. PRAAT NEDERLANDS, zeg ik en doe mijn raam dicht.
Ik hoor hem nog wat anders erbij piepen, maar ik was er klaar mee.

Zo sloot ik 2018 af op t platteland 
Comments are closed