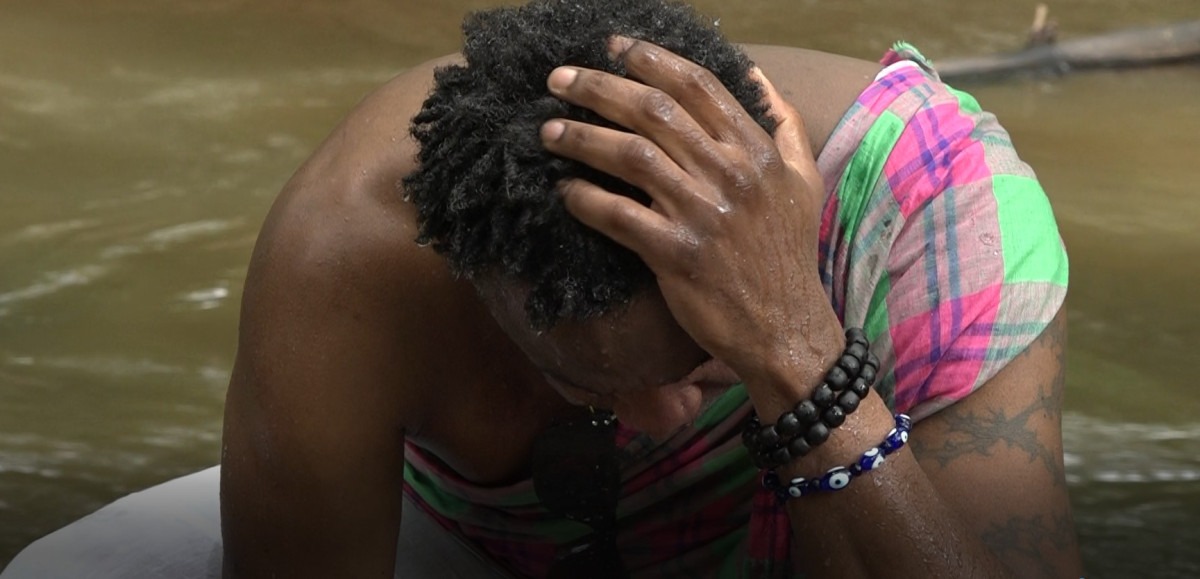 If your dreams don't scare you, you're not dreaming the right dreams
If you're the smartest person in the room, enlighten the rest of the room
If you're in the minority in a room, you represent the majority not in the room
I live by these 'ifs'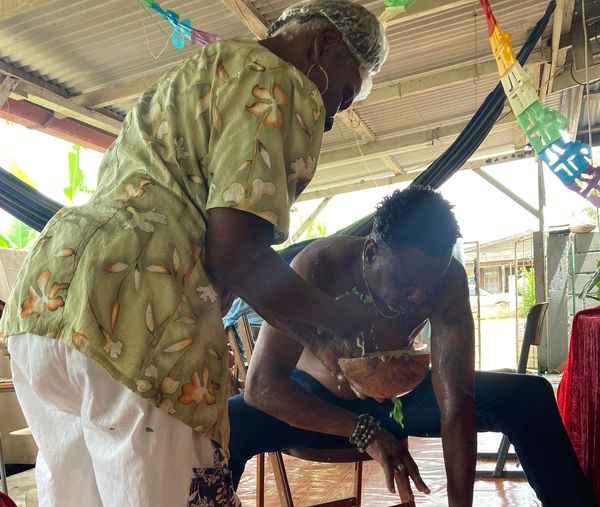 I was born in Suriname (formerly colonized by the Dutch in South America), but through my Caribbean work I ended up on the Caribbean island of St. Maarten, also colonized by the Dutch. 
Here I spent my previous life working for newspapers and magazines in the Caribbean and internationally, reporting on crime, tourism and social matters in the region.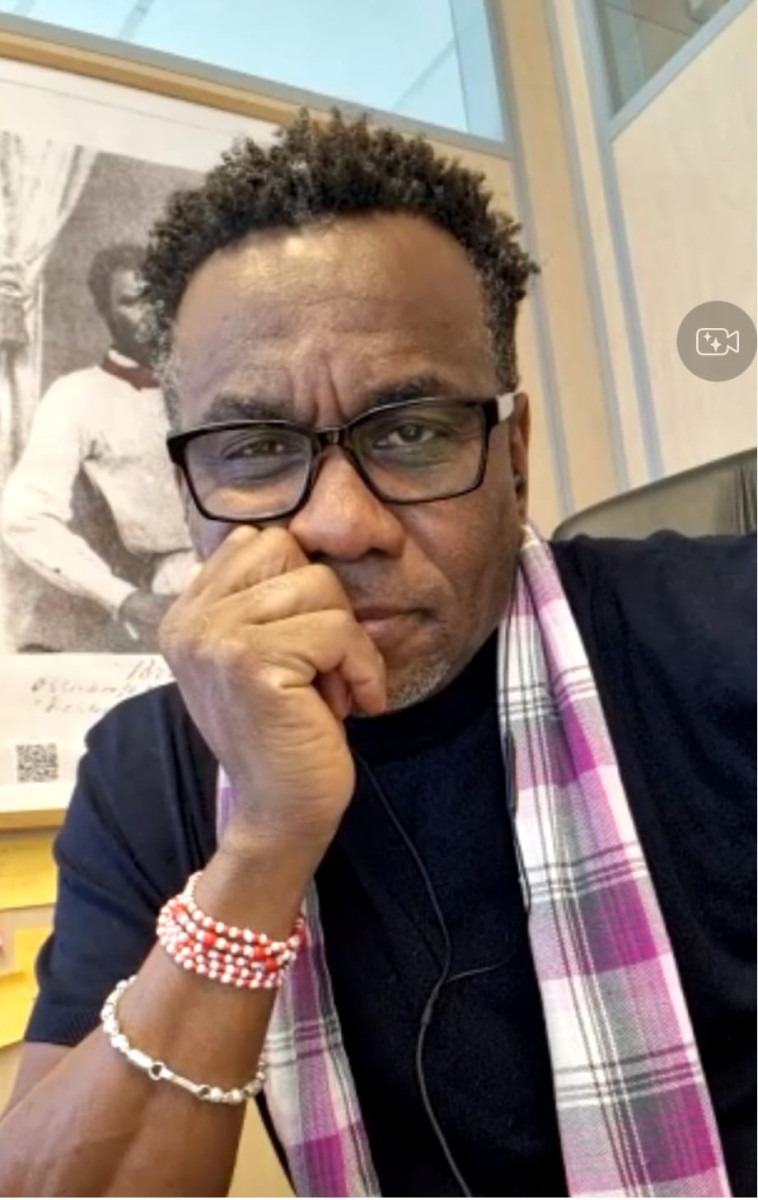 These days my focus lies on education, as I firmly believe that education is our most important tool in all efforts to leave this world as a better place than we found it.
We have this place on loan from our children, so while I revere the ancestors, I always keep in mind that I will once be an ancestor too … do I do enough now for my descendants to revere me too?
A LIFE IN SERVICE
I have worked in service for more than 30 years; be it in service of journalism providing news and thought provoking insights to communities, or in service of companies and organizations for whom I provided communications consultancy services or in service of the community as I ran educational support activities and other social programs.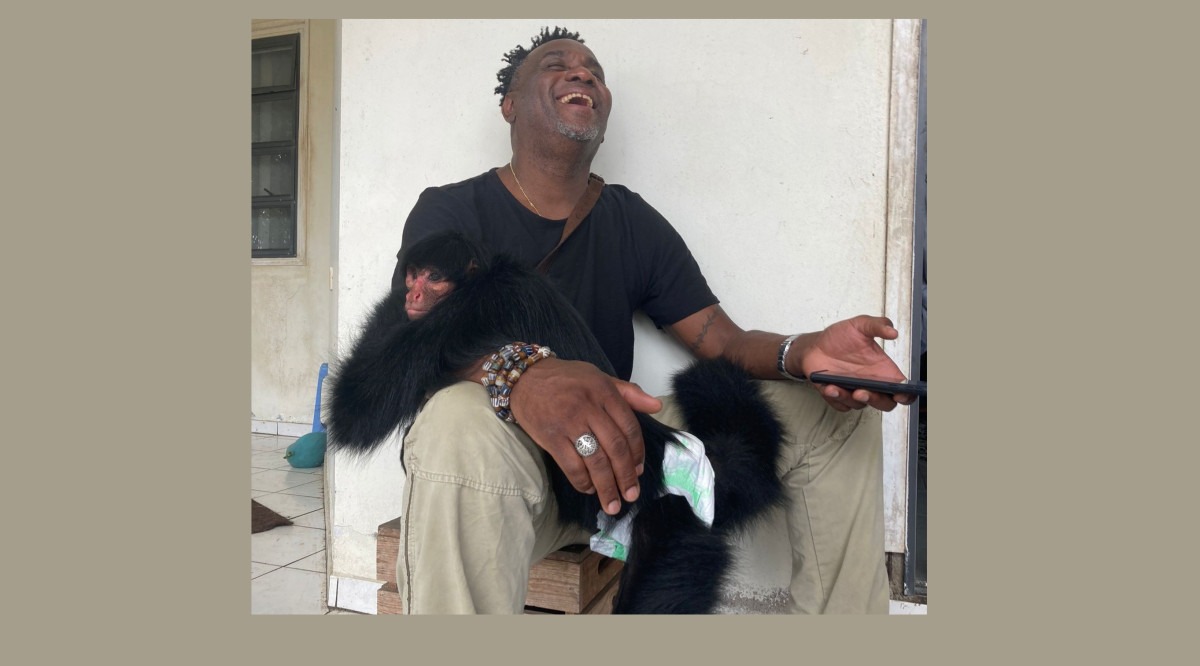 I was born in the disadvantaged neighborhood of Ramgoelam in Suriname. Growing up with close to nothing made me understand and loath from early on the systems that have kept neighborhoods like this disadvantaged.
I believed from the get-go that journalism was not just a mechanism for news; my goal, thus, has always been to bring the story behind the news.
I focused on matters of development, reporting on other disadvantaged communities in Suriname; I won awards with articles I wrote about endeavors to prevent mass tourism from taking over in the Caribbean islands and with articles that looked at how immigration tactics were creating a generation of undereducated migrant children; I started a media platform (DevSur) to write the untold stories of Suriname in English which would bring them to an international audience. Then I moved to the Netherlands.
AFRO Magazine
I launched a media platform AFRO Magazine (.nl and .eu) that solely focused on telling the underreported stories and opinions of Black communities in the Netherlands and Europe. It includes the largest directory of Black Owned Businesses in the Netherlands. AFRO Magazine remains the only one of its kind
WEEKEND COLLEGE
For the past ten years I have managed Weekend College and StudieMAX, educational support activities at MBO College ROCvA Zuidoost. I have taught diversity and I am a frequent speaker on inclusion in education and journalism. I have written countless opinion pieces about these matters as well, in a fullhearted bid to share my views and influence people.
BIGI BON
In 2020 I launched foundation Bigi Bon, which means Big Tree in English, in honor of the ancestors; they watch over us all, just like every Big Tree provides shade, food, protection and housing to beings it towers over and just like the current generation should provide protection and care and guidance to the next. That is the Bigi Bon mission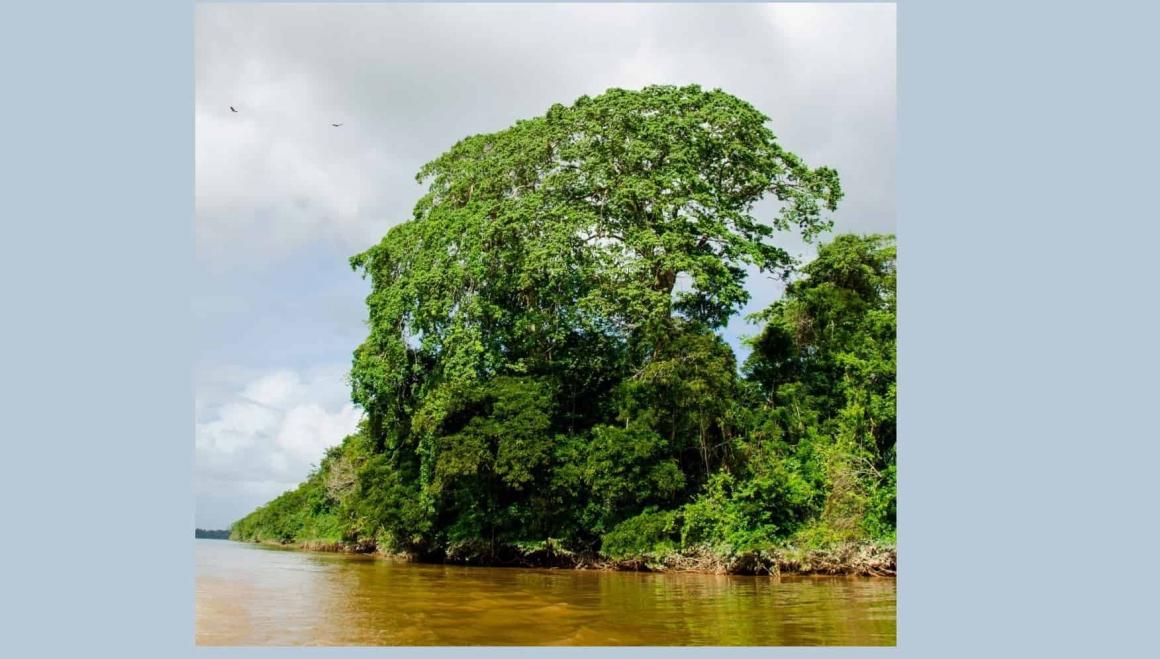 BROOS INSTITUTE
In 2021 I launched The Broos Institute, named after my great-great-great-great grandfather, the slavery resistance fighter Broos, who led a group of rebels in mid-1800's Suriname in fights against the colonizers. In 1862 the then Governor of Suriname invited him for peace-talks, where he was granted the land where his camp stood. It was then that a historic picture was taken of him, which is the only known photograph of slavery resistance fighter from Suriname; in 2021 I travelled to Ghana where I mounted this picture in a museum … Ghana, because his grandmother had been born there.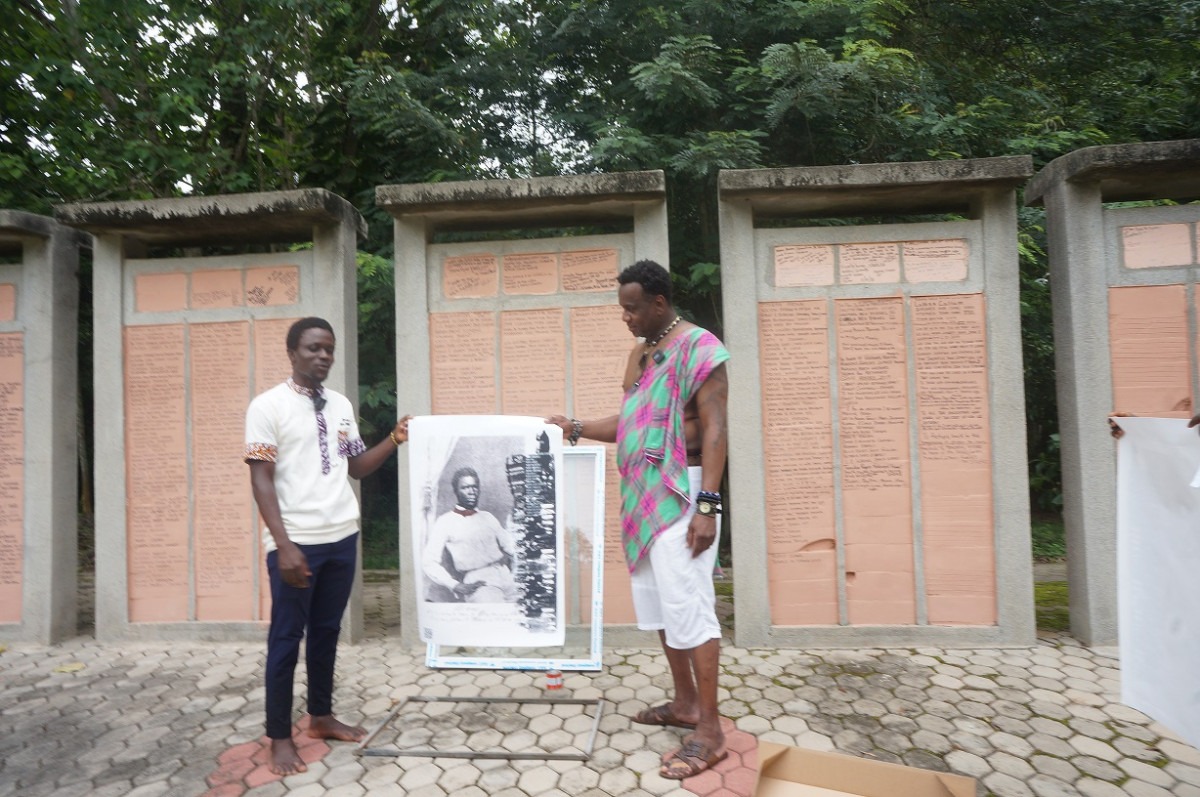 Broos Institute aims to establish Decolonized Educational Institutes in Europe; from secondary schools to university-level.

We are aligned with an international university based in Jamaica and this year we will start a series of masterclasses on topics that concern the Black community. People who work with people of African descent can only do their jobs better if they are also taught who people of African descent are, how they look at things. What is our psyche, what makes us tick?
To facilitate this we will soon launch Broos Campus, a virtual campus that will be the first Afrocentric Academic institute in Europe.
Comments are closed