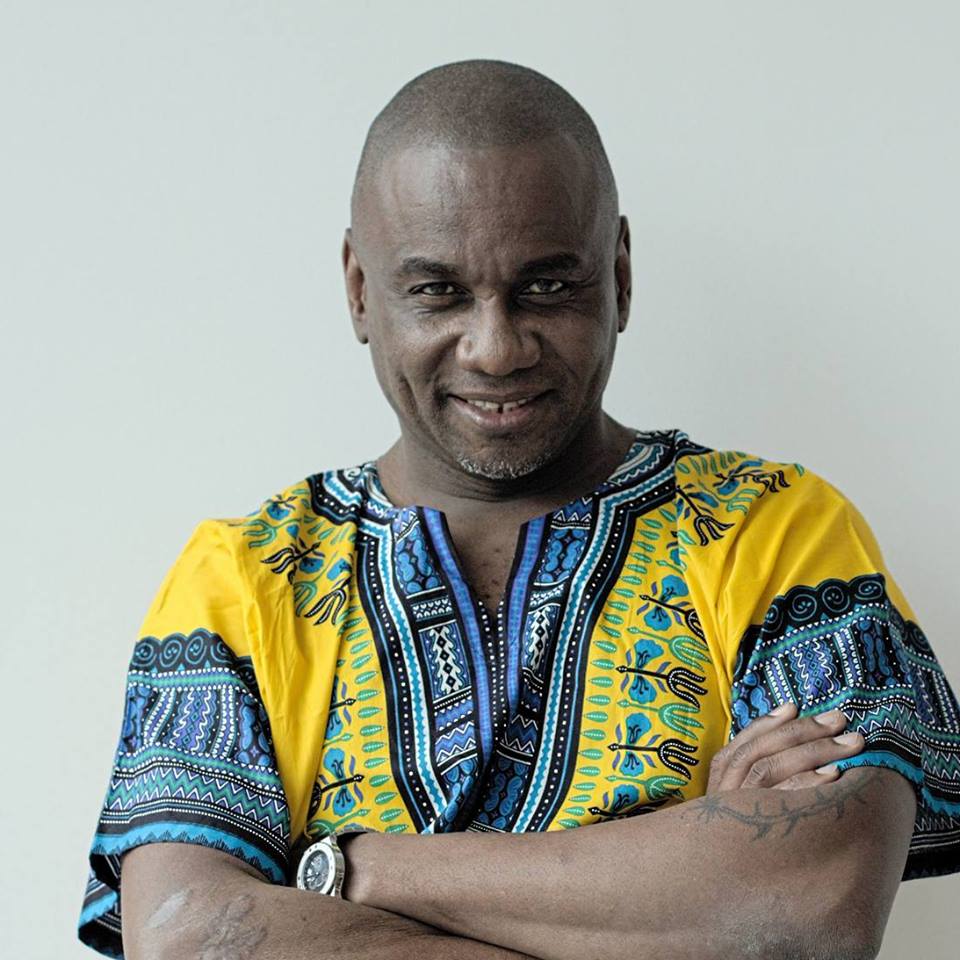 I WONDER HOW IT IS POSSIBLE THAT TODAY, in 2018 black men here in Holland have to prove they are right, against a couple of backward racists who violated the law, blocked a highway, hindered people's right to free speech, while endangering people's lives.
How the fuu… is this not a straight up open and shut case and thrown out of the courtroom?
How the fuuuuu …. must you prove you're the one who is right when you're the one attacked by a racist who wants to keep a racist tradition alive?

HAVE WE STILL NOT LEARNED?
ARE WE STILL LIVING IN TIMES WHEN ONE PEOPLE COULD CLAIM SUPERIORITY OVER ANOTHER?

It appears so …
Like I told a student who interviewed me yesterday about "multicultural communities of the future": that will only work if the majority starts listening to the minority.
Fuck democracy!
History is littered with examples of oppressed people proving that they were right when they demanded better from their oppressors.
History is littered with examples of people who fought against oppression and ended up murdered in the process … to be called heroes only then. Need I call their names?
History has proven oppressors wrong over and over and over again and again and again.

But still, we insist on making the same mistakes, over and over and over again, while we're bright eyed and wide awake, like we're expecting a different result each time.
It appears we're hell bent on rushing this thing to the crapper rather sooner than later.
I don't understand it. I just don't.

As i just watched a video of the most powerful childman in the world nodding approvingly while the world's biggest narcissist spouts his nonsense in the US White House.
My brain hurts. And my head spins.
What is this yo!!! 

The biggest narcissist who has the power and the platform to bring about change, sides with another narcissist on the wrong side of history.
Like we have not had the opportunity to learn.
#SMH and #HMH
Comments are closed