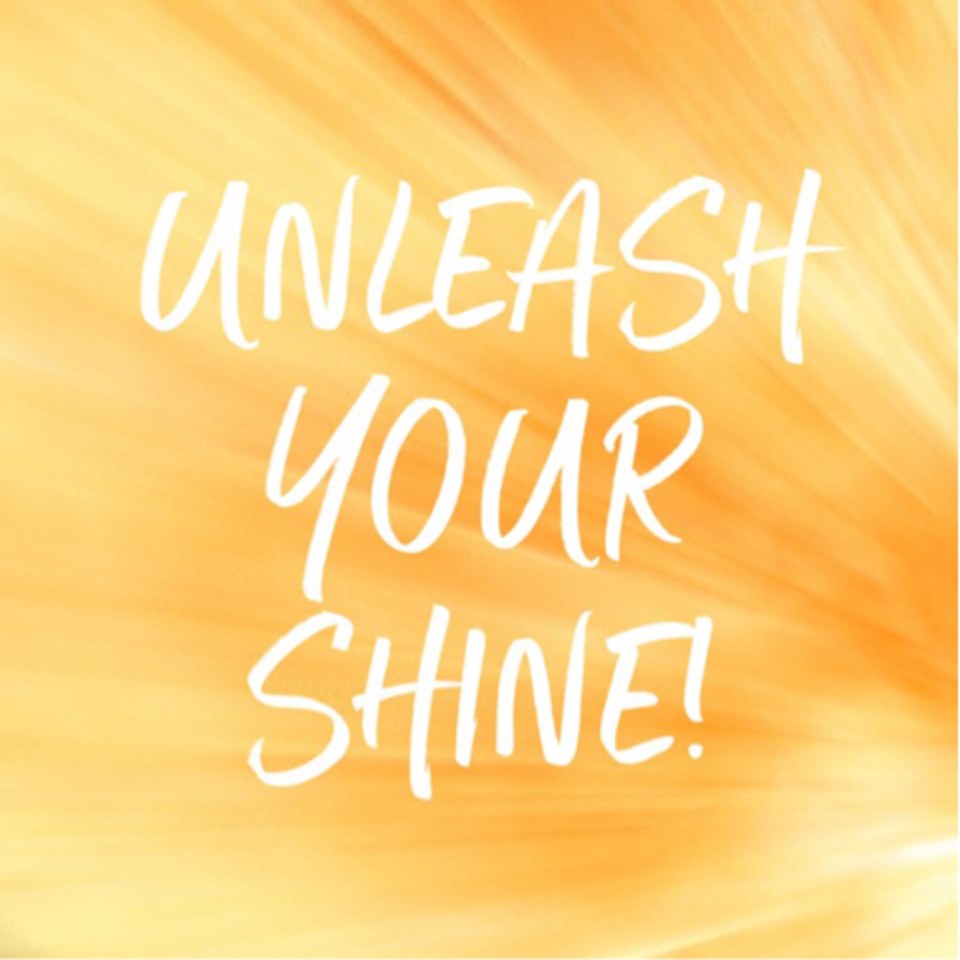 Een vriend van me heeft me wel 20 keer dezelfde mop verteld.
Over een vent die zichzelf wilde afmaken. In een boom klom, touw rond zijn nek bond en toen het andere uiteinde aan een tak.
Maar hij hield van bananen; dus hij besloot net voordat hij sprong, nog een laatste keer die gele kromme zaligheid te proeven. Had er ook een meegenomen.
Hij schilde het, at de vrucht en wierp de schil op de grond. En net voordat hij van de tak afsprong met "farewell cruel world", kwam er een andere man aanrennen, die de schil oppakte en gulzig oppeuzelde. "Dank! Ik heb al dagenlang niet gegeten".
De vent die zichzelf wilde afmaken klom toen maar uit de boom. "Als iemand het zo erg heeft dat hij mijn afval zo geweldig vindt, is mijn leven zo erg niet. Ik ga het opnieuw proberen," zei hij resoluut.
Mijn mati vertelde dit verhaal telkens als iemand iets moest doorstaan dat die persoon verschrikkelijk vond. "It aint that bad!" zei hij dan, wijs, vertroetelend, aanmoedigend.
Ik rolde mijn ogen bij de zoveelste keer dat hij het deed. "It aint that fuckin funny!" dacht ik, maar ik zei niks, want ik wist dat hij gelijk had.
Sta jezelf nooit in de weg om je greatness te zien. Want er zijn mensen die zielsveel genieten van wat jij denkt dat jouw bagger is.
Shine.
Het is trouwens daarom dat jij kan lezen wat ik denk van dingen 
Comments are closed