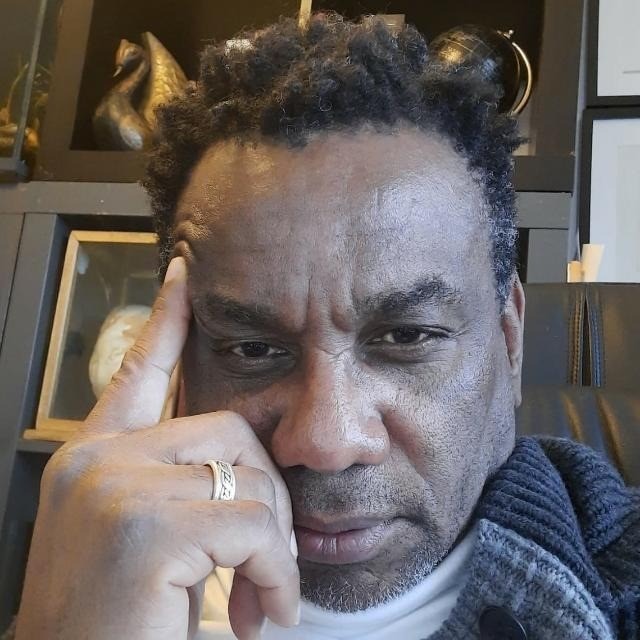 Afgelopen week vertelde een student me dat hij niet naar Venserpolder kan. "Gevaarlijk gebied voor mij toch meester. Het is niet mijn turf," zei hij, met een blik waaruit ik moest begrijpen wat hij bedoelde.
En het vervelende is, ik snapte het. Hij komt uit Kraaiennest en enkele jongens van daar hebben beef met jongens uit Venserpolder.
Dit schreef ik toen over wat ik hem als antwoord gaf:
Toen ik als kleine jongen daar woonde in dat idyllische dorpje op de rand van het bos, droomde ik van maar een ding: reizen. Naar vreemde landen en plekken waar ik over las in die boeken die ik verslond. Maar wie had daar toen geld voor op de rand van het bos. Wij niet in ieder geval. Kolonialisme had ons upgefucked achtergelaten en de politiek had het zodanig verder verknald dat de voormalige kolonisator had besloten dat wij met ons paspoort niet meer zomaar op reis mochten naar de landen die onze voorouders rijk hadden gemaakt. Ik voelde me zo genaaid man! Ik wist hoe groot de wereld was, maar door omstandigheden buiten mijn doen was mijn wereld klein.

En jullie wonen hier in een andere tijd met alle voordelen van een paspoort waar je overal mee naartoe mag reizen, en je kiest ervoor om jezelf te verplaatsen in een situatie waar je niet eens van het ene kleine punt van de kleine wijk Zuidoost, naar het andere kleine punt van de kleine wijk Zuidoost kan gaan. Want het is turf."
Ik vroeg hem wie die jongens waren waar hij beef mee had; of ze wit, Chinees of Hindustaan of zo waren; hij snapte waar ik naartoe ging en gaf toe dat ze allemaal op hem leken.
Jullie fucken heel erg op. We fucken heel erg op als kleine gemeenschap wanneer onze jongeren vechten en elkaar afmaken over domme vetes in kleine buurten waar we niet eens de eigenaars van zijn."
Schreef ik dus toen ook.
Ik heb het toen niet gedeeld omdat ik moe werd van het schrijven ervan.
The city built a Starbucks right on that corner. Shit we was fighting over. All over nothin."
Comments are closed