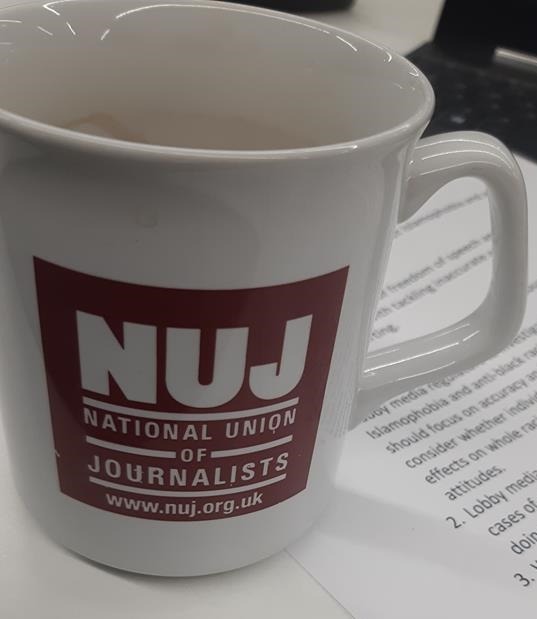 I just came across this opinion piece by a journalist for Trouw, one of the main newspapers in the Netherlands, who in his piece this morning took aim at Jerry Afriyie, one of the main anti-zwarte Piet activists.
He wrote that "Jerry has excellent activism skills, that he should rather put to use in his native Ghana, where according to the latest UN report, gay people live under the threat of dead penalty or imprisonment." So basically what he is saying is that Jerry should just go back to his country.
This is not what journalism should be about, but unfortunately it is becoming common practice in the Netherlands. I wrote last week about another major newspaper portraying activists as leftist terrorists.
I think they think they can get away with it because nobody's watching.
I feel encouraged here today, hearing the reports about what you all are doing to fight racism within the media and basically what I want to request is that the BMC not just adopt my statement, but write its own. To let them know that people are watching. Maybe that will make them do better.
Comments are closed