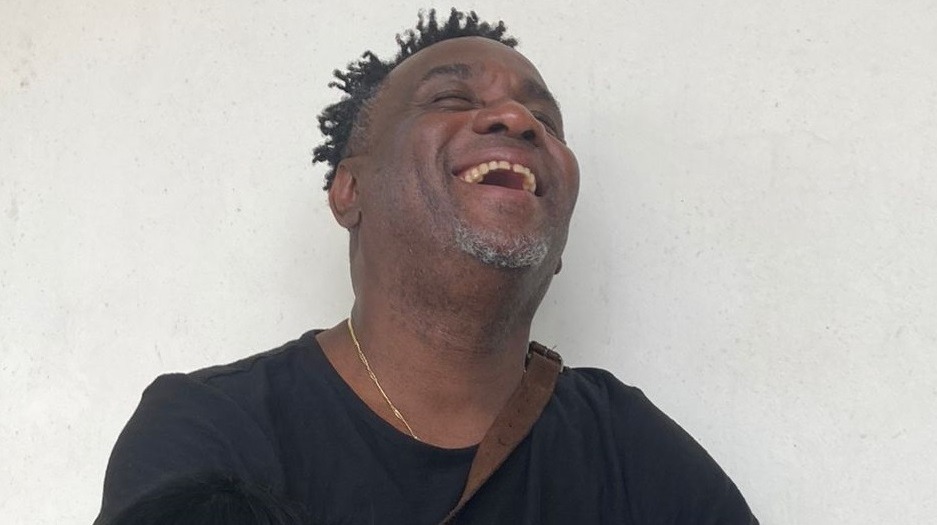 My 9yo son interrupted his mother when she spoke about kings day. He saw me getting irritated as she was teasing me that he was my king too. "I don't have a king! Nobody can be my king!" I grumbled.
My son jumped in
"Mom, I'm gonna quote dad on this.
Why is the king a king? Because his mom was a queen? Get outa here"
Then I remembered that he had been in the living room the day before, playing a loud online game with his little friends, when I had been ranting on the phone about the stupidity of a monarchy.
"Why is the king a king? Because his mom was a queen? And don't get me started on people who accept this as a norm. Get outa here."
The 9yo grinned. "Y'all think I don't hear anything, but what y'all don't understand is that I do listen. To everything."
Comments are closed