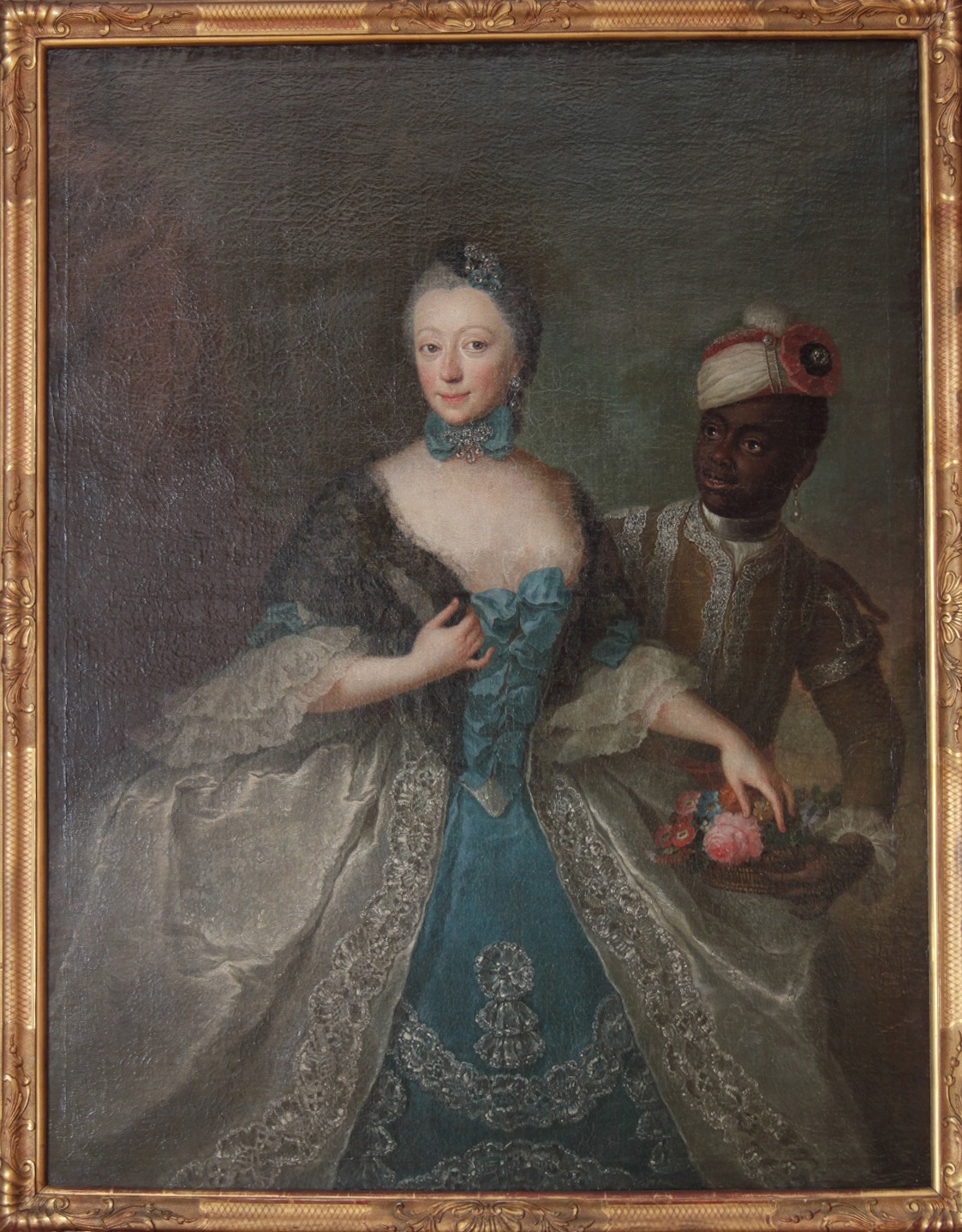 By Marvin Hokstam
AMSTERDAM — The tiny North Holland town of Weesp is currently paying homage to a peculiar part of its history, through an exhibition that narrates the stories of Africans who worked for the town's dignitaries in the 18th century. Among these remarkable men who left African traces in Weesp, but whose faces were -in some cases literally- erased from history, is one man named Amsterdam from St. Eustatius.
The exhibition "From the Shadows, new light on African servants at Weesper notables", opened at the Weesp Museum to a small crowd of townspeople on March 25, fittingly one day before the International Day of Remembrance of the Victims of Slavery and the Transatlantic Slave Trade.
It aims to confront Dutch people with the possibility that their history contains more nuances than they are probably aware of. While in its colonies overseas slavery was the norm, the Netherlands outlawed the practice "at home". Having a black person to show off to your white friends, nonetheless added to the prominence of rich people. Many notables had renaissance style paintings of themselves made, in which they posed with their lavishly dressed African servant; a display of their opulence.
Weesp, a picturesque little town near Amsterdam with the mysterious narrow cobblestone streets of yesteryear, was even smaller back then, but several of its residents earned bundles distilling gin in the 17th and 18th century. "Weesp was no exception to the habit rich Dutch people had back then to hold African servants. There could have been about seven of these men here in the 18th century. Consider that these men married Dutch women and fathered children, which would make them the direct ancestors of many white Dutch people. That casts a whole new light on the Dutch history," said museum curator Lisette Zijp.
Read more in The Daily Herald
Comments are closed